For this, the first participatory #Top10Thursday, the topic is toys from the 80's (thanks to @chrish10) and having scoured my way through the internet reliving all of my childhood dreams I realised that finding a Top 10 was going to be extremely difficult.
Even a simple Google search left me with over 30 playthings with which to sort and categorise. How could I possibly discard some of my most treasured memories? Hard though it was, I have swallowed the bitter pill and made my decisions. I give you @stuartwitts Top 10 Toys of the 80's…
For many people, the diminutive Casio was their first introduction to electronic music making. I can still hear the sound of the various rhythm loops, the infamous 'demo' tune and who could ever forget that international hit 'Da Da Da' by Trio.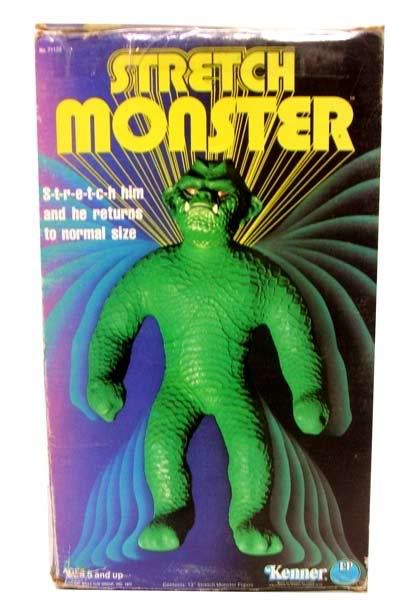 While everyone else was playing with the goody two-shoes that was 'Stretch Armstrong', I had his arch enemy. Unfortunately, my monster was lost to the great parental clear-out of '93 so If anyone has one of these they'd like to donate to me, please let me know as I miss him very much.
Before upgrading to Scalextrix, most of us started out with one of these microsets. Race 'N' Chase, with it's police car and on-the-run criminal introduced U-Turns and jumps into the racing mix.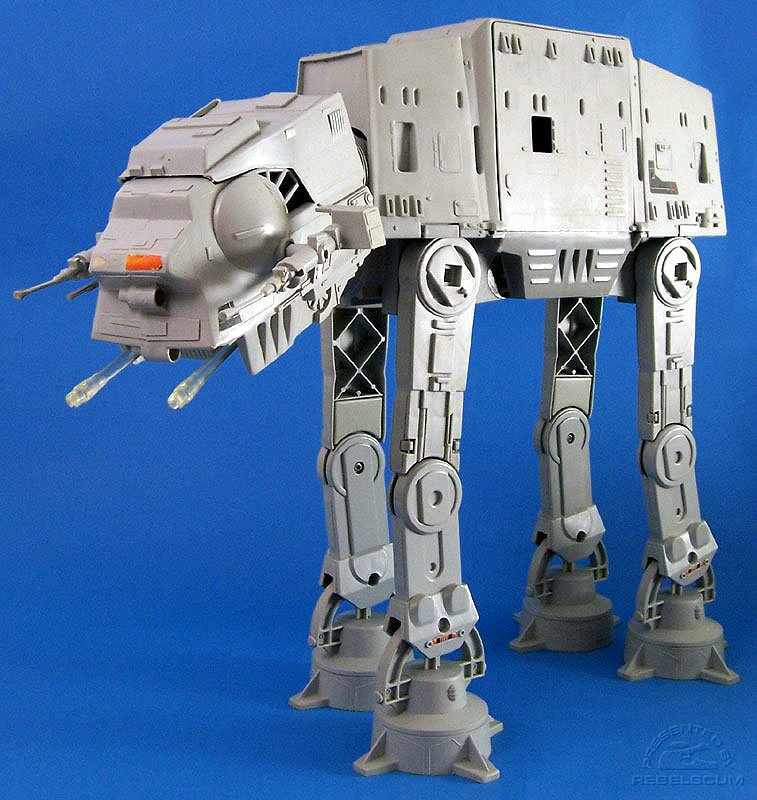 No list of toys from any decade could be complete without mention of the Kenner Star Wars range. I still remember my extreme joy at winning a dozen figures in a competition and the AT-ST my brother bought me for Christmas (which I still own), but chief among the various plastic creations has to be the Imperial AT-AT.
Robots in disguise they may be, but gone are the days you could get a toy gun that looked this realistic. At the time I only had Sideswipe the hot-headed Lamborghini, but thanks to eBay and a good friend I now own several more.
With it's odd shaped controllers and arcade quality graphics, the Colecovision was a popular choice for gamers in the early 80's. I can still remember playing the isometric scroller Zaxxon and wonderful Smurfs, but after the great video game crash of 1983 sales dramatically decreased.
My memories of LazerTag mostly involve running around dark, muddy fields at night. But bloody hell was it fun.
Star Bird is definitely one of my most cherished toys of the 80's (I still own my original one), but sadly I lost it's evil opposite… The Intruder.
Despite never actually owning one, Big Trak has to be one of the defining toys from the decade. Secondhand models trade for fairly reasonable prices on eBay, but later this year Big Trak is being relaunched to a whole new generation of little adults.
My number one toy of the decade was always going to be the Commodore 64. During the 80's this little computer dominated my life and led to many heated debates with some Spectrum owning school chums. It also gave me the opportunity to take part in the final of the National Computer Games Championships.